Welcome
We offer complimentary recreational and medical deliveries as long as the required to $70 minimum is made. Deliveries are normally done under one hour. We can deliver to hotels and restaurants if needed.
---
How-To Place Order:
---
1. Go to Shop
2. Add products to cart & checkout.
3. Add address and any notes for our team.
4. Please have your Photo ID & payment ready for our drivers
The health and safety of our employees and customers is paramount. DiegoFire as been designated by the City as an Essential Business, and we are in full operation while the Shelter-in-Place ordinance is in effect. However, in this unique time, we may ask you:
---
Questions about your exposure – or potential exposure – to COVID-19
For payment CASH or via virtual channels (Venmo)(CashApp)(PayPal)
For a place by your home where our delivery professional can drop your order without personal contact
---
The medicinal and therapeutic value of cannabis is critical for all of those we serve. Like any business, we reserve the right to refuse service to anyone, including due to concerns an employee may be placed in a situation where they risk not being allowed to continue service to our community during the Shelter-In-Place ordinance. Thank you in advance for your understanding.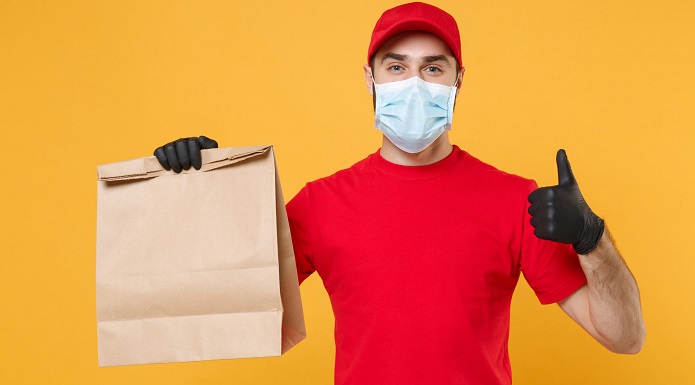 Trust in our experience
---
In these uncertain times, it's even more important for businesses like ours to stay in business. We're here to help. We're also taking all the necessary steps to protect our customers and team members. Furthermore, in response to this serious health crisis, we have enhanced our cleaning and hygiene practices. All of our staff use mask & gloves.